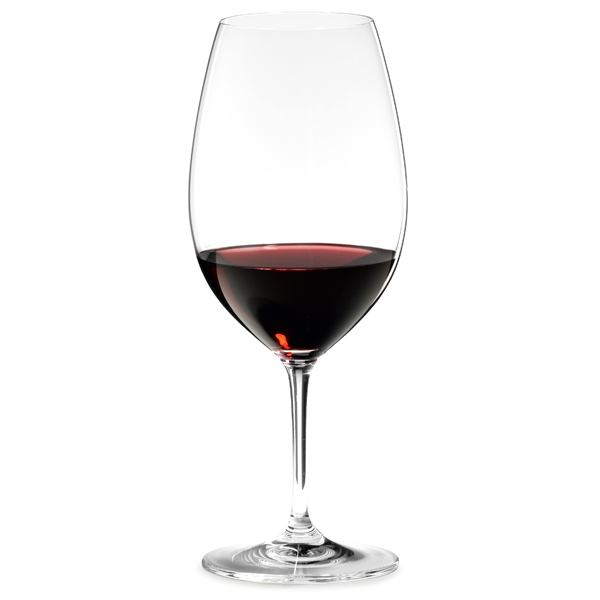 Shiraz owes its origin in South East France. It is a type of dark skinned grape that is popular in Australia. It is planted in many parts of the world where grapes are planted. It is liked for its red wine .This wine is either labeled Shiraz or Syrah depending on where they are produced. Generally ,most wines produced in Australia and South Africa are labeled Shiraz while those that are made in Europe are called Syrah. It has multiple uses either for blending or varietal wine. This wine is called Syrah in France, Europe, Uruguay, Argentina, in the United States and Chile. It is labeled Shiraz in Australia and New Zealand for its popularity as the type of grape that is under the largest area of cultivation. South Africa and Canada have also adopted this name. Shiraz has also gained popularity in Northern Rhone and it is used for producing such wines as Hermitage and Cornas. Its fleshy fruit flavor has made this grape to gain prominence in the blending of red wine since it has the ability to balance the weakness of the other types of grapes blended with it to give a balanced wine.
Shiraz Grape Regions
Shiraz is one of the most important types of grape in Australia such that it occupies the biggest area of the country's vineyards. It is largely grown in Marquees wine region in Barossa valley. Wines produced from Shiraz grapes have a bright fruit flavor. The primary notes which are noticeable are blueberries, blackcurrants and black cherries. The secondary notes that are evident in these full bodied wines are dark chocolate, which are often well pronounced by pepper and spicy inflections.
What types of wine are made from Shiraz grapes?
GSM is a type of Australian wine that is a product of the blending of The Australian Shiraz with Grenache and Mourved. Australian winemakers have recently discovered a red wine blend which is as result of blending the Australian Shiraz with cabernet sauvignon. This is a new discovery which was not allowed some time back. This type of new blend has gained a lot of popularity to an extent that the Australia has started making more of GSM compared to other red wine blends. Syrah is also used in the making of dry red table wine which can either be blended or varietal. Some other ways in which these grapes are used include the making of Rose wines Fortified wines and sparkling red wines .In this case, only small quantities of Shiraz wine is used. These wines have a characteristic concentrated flavors and high amounts of tannins. This makes them suitable for aging which improves their taste. The more time these wines take to age, the better the quality. It may take a longer time than 15 years to age in order to become better. This wine is best served at temperatures of 18 degrees centigrade. Shiraz wines have a powerful flavor and are full bodied. This type of grape produces a different type of wine with different flavors which is determined by the climate and soils where it is grown. The aromas which are characteristic of Shiraz wines include violets, cherries and black pepper. Once bottled these flavors tend to change to earthy notes. The most famous blends of Shiraz wines are Shiraz –Viognies, Carbanet sauvignon-Shiraz and GSM.
What Types Of Food Are Served With Shiraz Wines?
In Australasia, Shiraz is best paired with Spiced Venison skewers, egg plant vilo and mushrooms. The Americans love the wine with lentil soup coupled with smoked ham hock and Peruvian stuffed pepper. Asians love Shiraz with Malay Lamb Korma and chicken heart or gizzard Yakitori.